Automation of Processes and Tasks
Streamlining Repetitive and Rule-Based Tasks
We offer our clients a reliable implementation of automation technology to enhance business processes and increase organizational and team efficiency. We've developed an innovative solution for digitizing processes within your company. We call it NESO. With NESO, you'll be able to automate end-to-end processes, regardless of the number of specific exceptions or locations required by your process
NESO Bots – computer programs that take over the execution of routine, repetitive tasks from your employees. They incorporate advanced ARTIFICIAL INTELLIGENCE to give your company a competitive edge in the market by harnessing both human and digital workforce.
NESO is an innovative solution that enables digitization and automation of processes within a company. Thanks to advanced BOT technology, NESO can automate diverse end-to-end processes, regardless of the number of specific exceptions or locations required by a given process.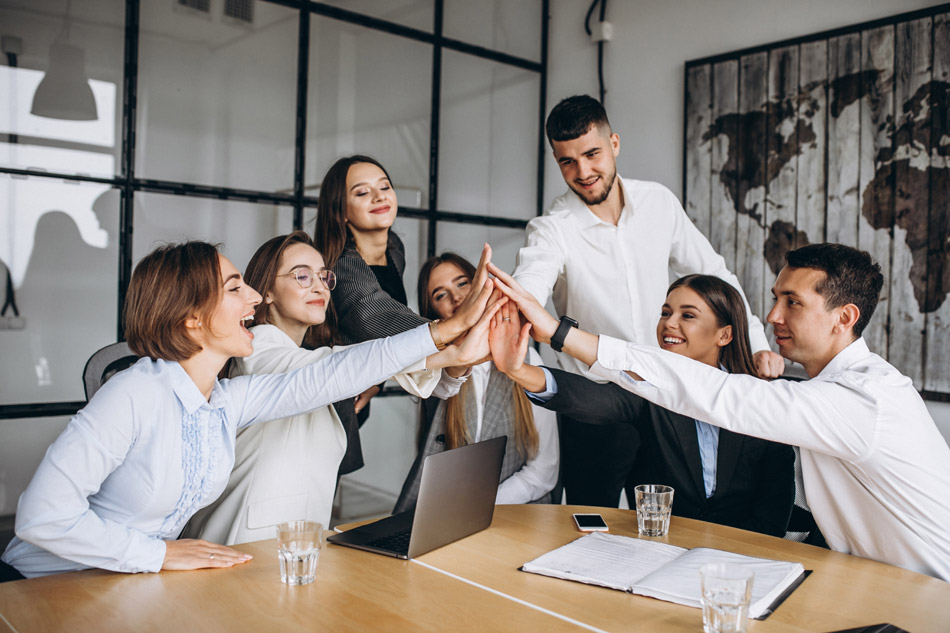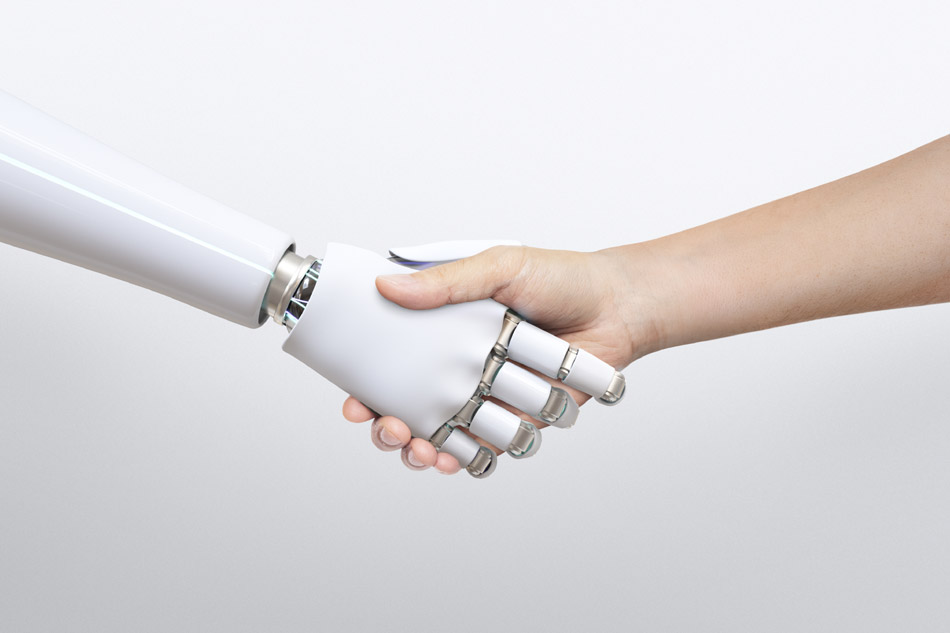 Advanced Artificial Intelligence
NESO Bots are equipped with advanced artificial intelligence, enabling the use of intelligent algorithms and machine learning. This translates to even greater precision, effectiveness, and efficiency in the processes performed by NESO Bots.
Enhancing Competitive Advantage
By combining human and digital workforce, NESO provides a competitive edge to companies. Through the automation of routine and repetitive tasks, NESO enables employees to focus on tasks that require creativity, out-of-the-box thinking, and unique skills. This helps in building a competitive position in the market and achieving long-term success.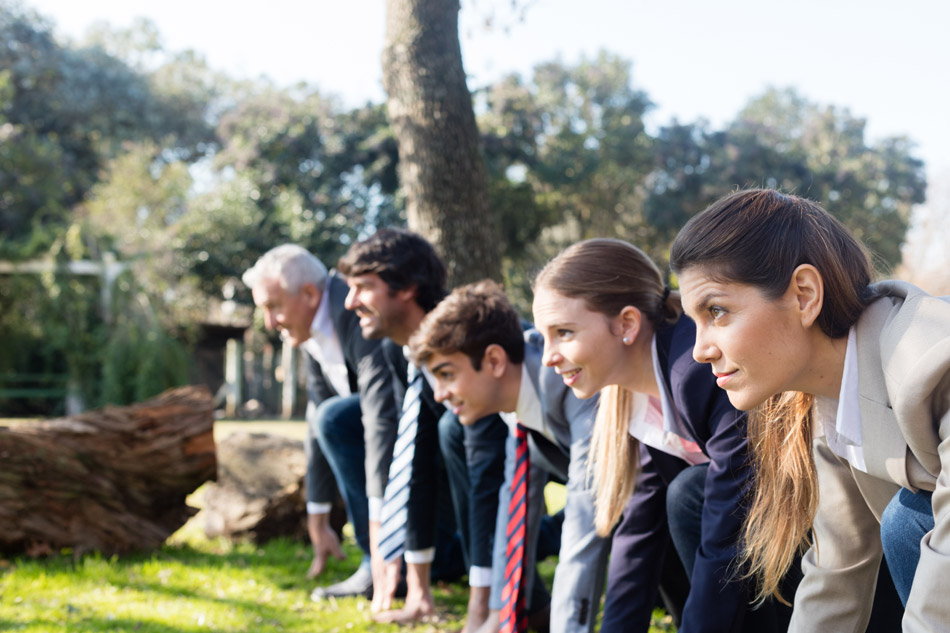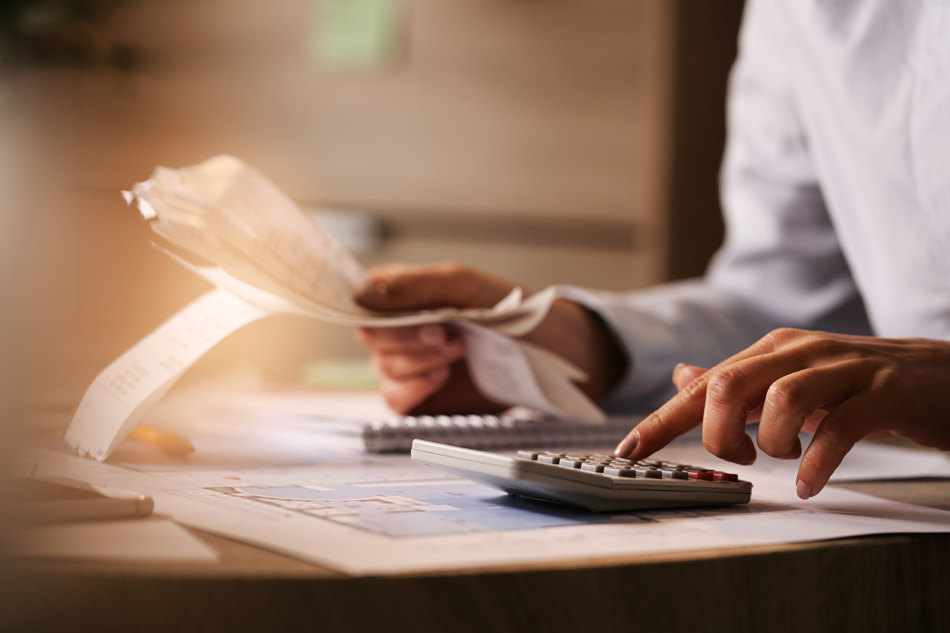 Scalability without Additional Costs
NESO enables easy scalability of a company's operations without incurring additional costs. Thanks to the digital workforce provided by NESO, it's possible to increase the productivity and efficiency of operations without the need to hire additional employees or invest in extensive infrastructure.
Professional Support and Access to the NESO Panel
When utilizing NESO, you can expect professional support from our team. Additionally, access to the NESO panel provides complete control over processes, real-time monitoring, and automation management.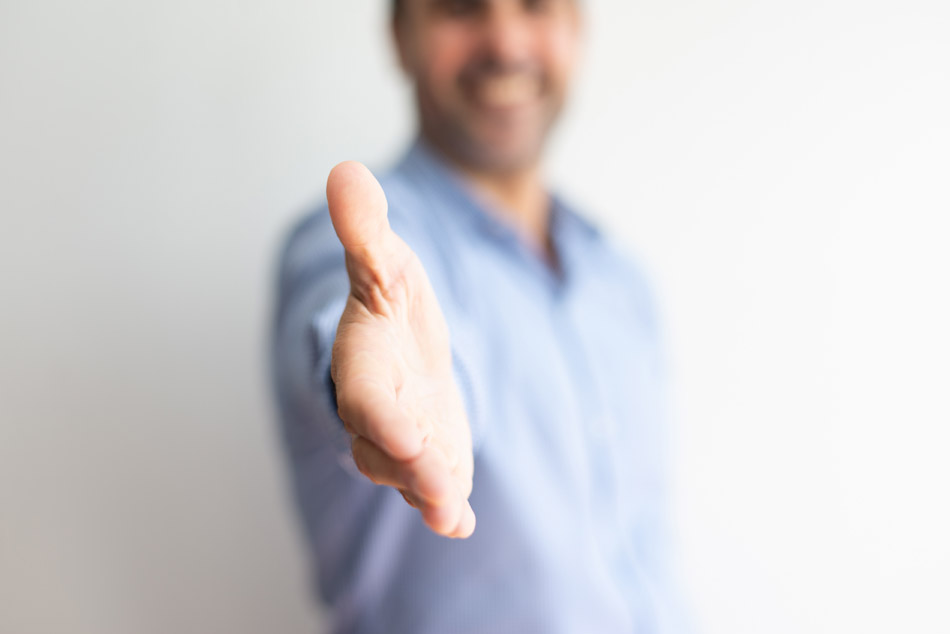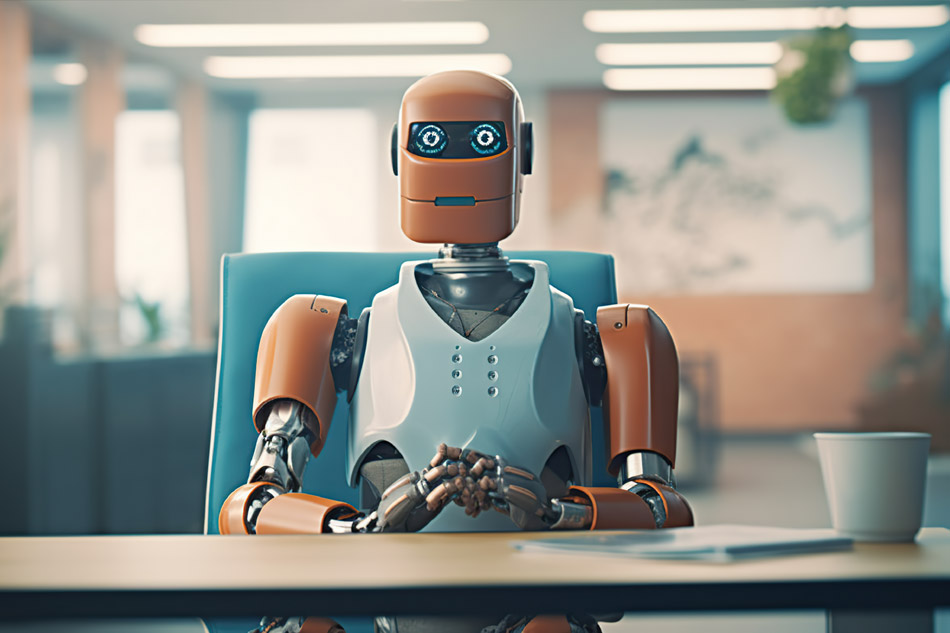 Conclusion: Get to Know Your New Digital Employee!
NESO is a modern and advanced solution that empowers businesses to enhance productivity, gain a competitive edge, and focus on key tasks. With innovative features, advanced artificial intelligence, and scalability capabilities, NESO is a valuable tool to consider for digitizing and automating processes in your company.
Unlock a New Era of Automation with the Power of Bots!
Imagine a scenario where routine, repetitive tasks are executed by advanced computer programs – bots. Thanks to them, your employees can focus on more creative and strategic tasks, while bots swiftly and effectively handle repetitive actions.
Why should you be interested in this? Firstly, bots are incredibly efficient. They perform tasks faster and more accurately than humans, leading to increased team productivity. Secondly, they save invaluable time. Tasks that used to take hours for employees can now be completed in the blink of an eye by bots. This translates to greater efficiency and the ability to focus on priorities.
But that's not all! Bots also enable significant cost reduction in your company. Instead of hiring additional employees for routine tasks, bots can do it faster, more accurately, and without the additional costs associated with salaries and benefits.
Don't miss out on this automation revolution! Let our advanced bots enter your company's world and witness how your teams become even more efficient and focused on key tasks. Contact us today to learn more about how bots can transform your business.
Are you ready for the future of work? Bots are the key to efficiency, savings, and success!
Jobs for Your (Robotic) Team
Review Your Orders and Check Receivables
98% of automated cases have resulted in the focus of 2 sales representatives on customer service instead of order processing. 1 debt collection accountant has been replaced, and overdue receivables have decreased from 43% to 5% within 2 months.
NESO Expert Bot
NESO reviews your orders directly in the SAP system, compares all open orders with outstanding receivables, and contacts your customers via email to collect outstanding receivables, automatically releasing orders when all conditions are met. NESO ensures that the product is available and receivables have been settled.
Check Inventory in Your Retail Stores for Supplier Returns
100% automation of a human task translates to an average daily savings of 4 hours per retail store. With 600 stores, the potential of 300 employees can be focused on customer needs.
NESO Senior Bot
NESO reviews current inventory and identifies products that can be fully returned to the supplier (fully returnable by the supplier), based on previous trends and history. NESO prepares a list of products for supplier approval, generates shipping documents, and updates accounting systems for you.
Approve Delivery Confirmations According to Open Orders
98% of automated cases have resulted in 3 procurement specialists focusing on negotiating better prices rather than manually processing orders and deliveries.
NESO Senior Bot
NESO retrieves delivery confirmations from your incoming mail, compares them to open orders in your systems. NESO communicates with the supplier in case of delivery discrepancies and confirms orders when the delivery is in alignment.
Purchasing / Procurement
Reading and verifying invoices from suppliers
Reading, comparing, and evaluating contractual documents
Creating master data for materials and suppliers
Price analysis and supplier comparisons
Assessment and presentation of supplier performance indicators
Sales
Creating and sending invoices to customers
Verifying customer data (financial stability, creditworthiness, etc.)
Creating and maintaining master data for customers
Creating/entering customer orders into the ERP system
Generating order confirmations
Accounting
Reading, verifying, registering, and accounting for invoices
Creating and maintaining master data for suppliers/customers
Conducting financial liquidity checks
Reading and compiling data for product calculations
Manufacturing
Transferring CAD/engineering data to ERP systems
Creating and maintaining master data for components
Scanning and saving component data cards
Generating notifications of design changes
Searching, comparing, and evaluating engineering parts
Human Resource Management
Recording and processing sick leave notifications
Evaluating payroll data and generating pay slips
Collecting, evaluating, and storing structural employee assessments or employee surveys
Creating HR reports in Excel from any data source
IT
Creating and managing IT permissions
Assigning, prioritizing, and responding to service requests
Performing data backups in various systems
Generating assessments and reports from databases
Process