We create native applications for iOS and Android systems that users love to use.
Building native applications means utilizing all the capabilities of the device and taking a non-compromising approach to user experience.
We call an application 'native' when it is created in such a way that it runs directly on a specific device (such as a smartphone), leveraging its full capabilities and features. A native app is typically written in a programming language tailored to the respective platform (e.g., Swift for iOS, Java for Android) and operates directly on the device, usually without the need for an internet connection.
As a result, native apps are characterized by higher performance, faster operation, and more optimized utilization of the device's resources compared to web or hybrid applications.
We focus on performance, reliability, and usability, ensuring that you receive a product that you can build upon for many years.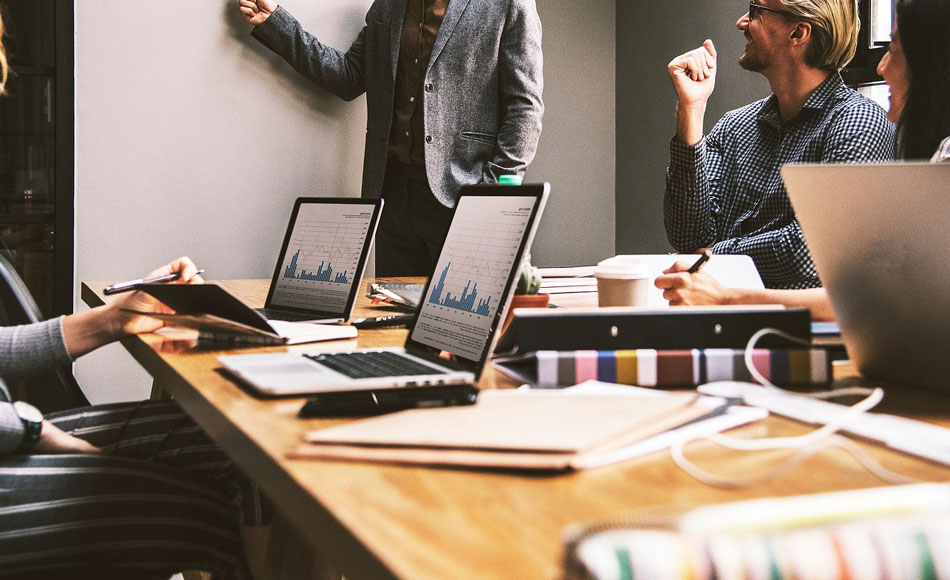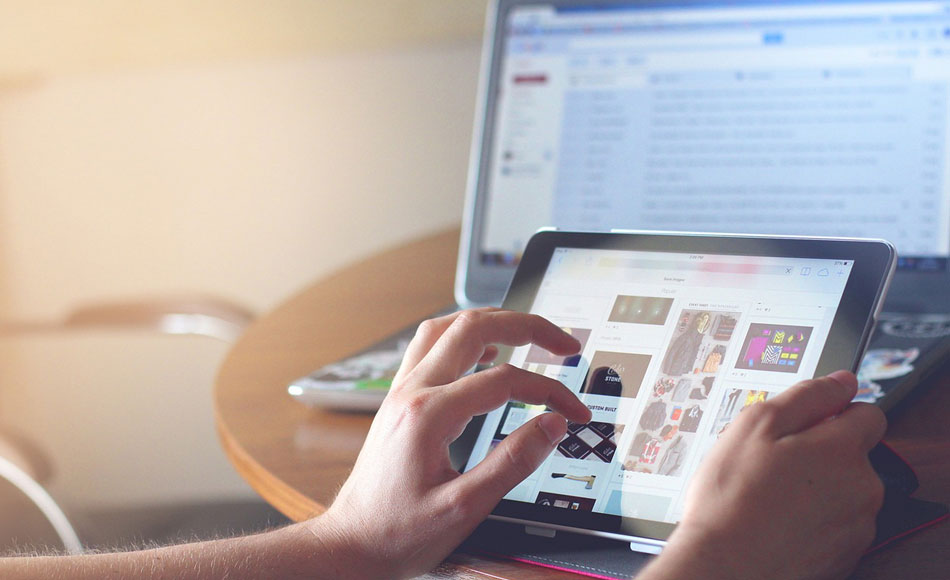 We offer assistance at every stage of the product life cycle. From technical consulting and project definition, through application development and testing, to market distribution and maintenance service.
We connect mobile apps with devices
We are experts in Bluetooth application development services, and we create BLE (Bluetooth Low Energy)
Apps to ensure low power consumption and highly secure direct connections between the app and the device.
We prioritize data privacy when transmitting data to smartphones or any control device for edge or cloud computing.